The Best Quality Biometric
Travel Lock Available
Description
Portable fingerprint cable lock. Your fingerprint is the key to lock and unlock. Forget your combination? Lose your key? Not anymore!


Use Your Fingerprint to Lock & Unlock: Never lose your key again!
Extremely Strong & Durable: Zinc-alloy metal construction with a strong steel wired cable
User Friendly: Stores up to 10 fingerprints.
Small & Portable: At just 2.1oz, this lock is light and convenient to use anywhere.
Waterproof: IP65 level. This lock is waterproof and dustproof.
1 Second Unlock: Quick-recognition technology.
Low Power Consumption: A Fully charged battery supports 3000 lock / unlock cycles with Low battery light indicator.
Product Specifications
All zinc alloy case with seamless joint prevents bashing & prying off. High quality steel wire prevents cutting.
Keyless design with capacitive scanners, excellent recognition, and low mis-scan rate
Dimensions 2.4" x .9" Weighs 2.1oz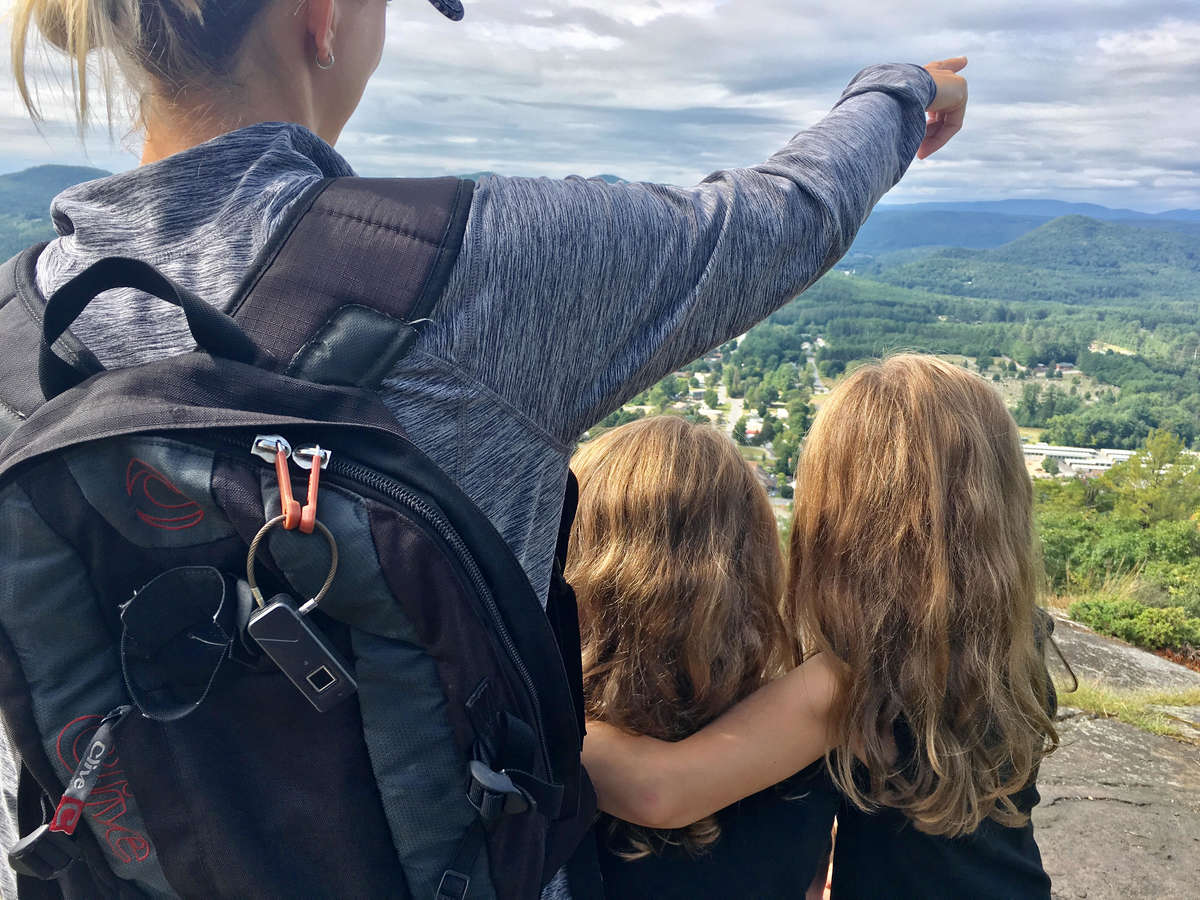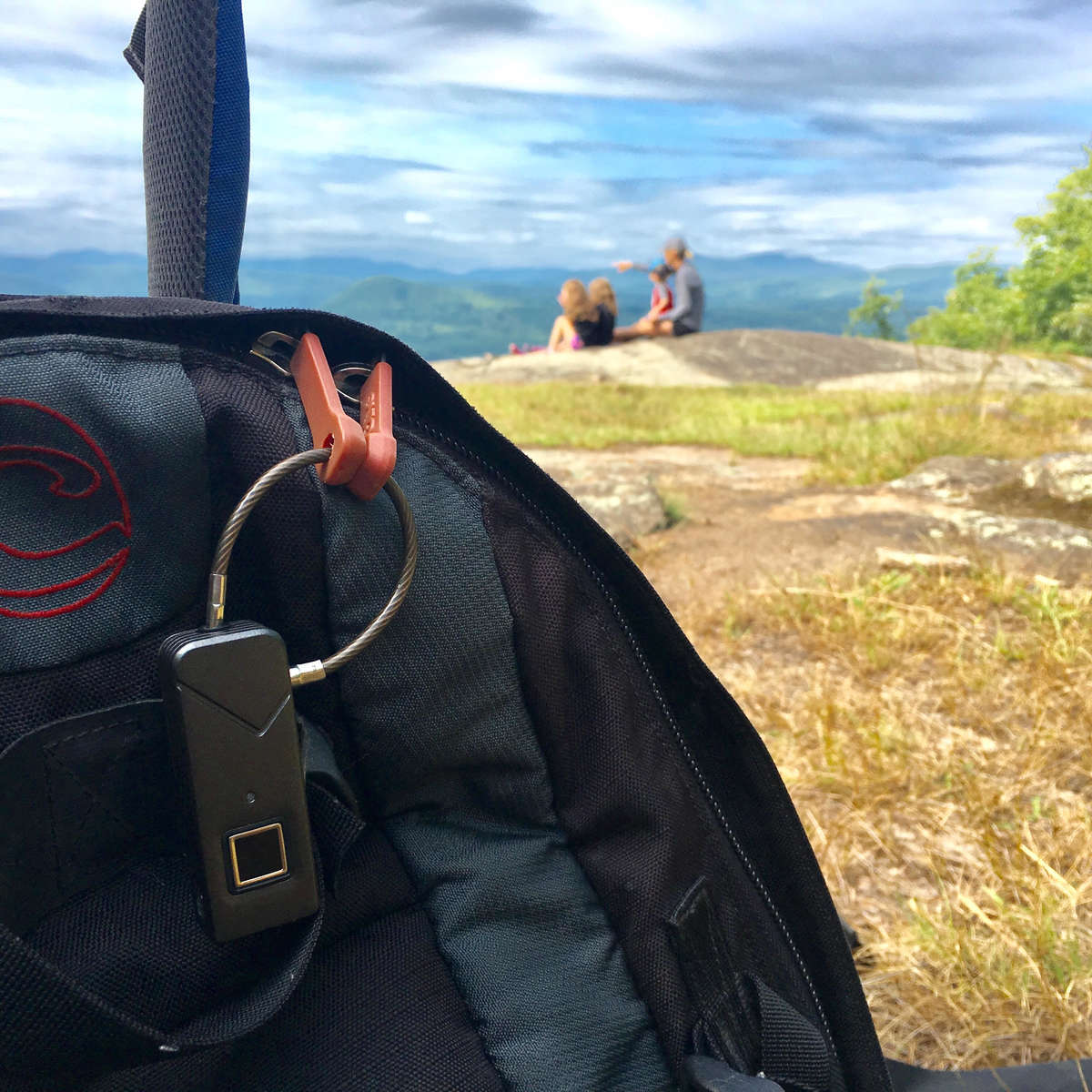 Unboxing & Instructional Video

FAQ's
Q1. How many fingerprints the smart padlock can be registered?
A: The fingerprint lock can stores 10 fingerprints, including 1 administrator account and 9 user accounts

Q2. Does your fingerprint padlock need key and passwords?
A: No, our fingerprint padlock just need place your personal fingerprint on the panel to unlock, without the any key or passwords.

Q3. How many times does the fingerprint padlock can be used after one fully charge?
A:The fingerprint padlock full battery can offer 3000 times lock/unlock actions.

Q5. Do your products include the waterproof and dustproof function?
A: Yes, it is IP65 level weatherproof padlock and prevents the dust and rain efficiently.

Q6. What is the weight of your fingerprint padlock?
A: Just 65g weight, Small is like a lipstick. thumbprint padlock is convenient to carry.

Q7: Does the indicator have any reminder?
A: Yes, it have low voltage,lock & unlock remind function.

Q9: Do you offer quality guarantee about fingerprint padlock?
A: Yes, we offer 1 year warranty to our fingerprint padlock.


Q10: Where can the thumbprint padlock be used?
A: You can use this anywhere you would use a regular lock. E.g Lockers ,luggage , backpack storage/door/cabinets etc


The Best Quality Biometric Travel Lock Available