THE BEST 2020 MARCH DEALS AND SALES IN CLOTHING, TRAVEL, BEAUTY AND MORE
March is upon us, and while the weather may be a bit unpredictable, we can expect that some stores will be having sales. Because March straddles winter and spring, there are some interesting opportunities for discounts, from clearance pricing on winter apparel to sales on beauty products as skin care needs change. There are also travel deals ahead of spring break.
Winter Clearance and Spring 'Teaser Deals'
March typically brings clearance-level discounts on cold weather apparel and promotions on select spring apparel. While sales on winter apparel will be fairly broad because retailers are looking to make space for new inventory, deals on spring apparel tend to be specifically for one or two items to give shoppers a little taste of new spring styles.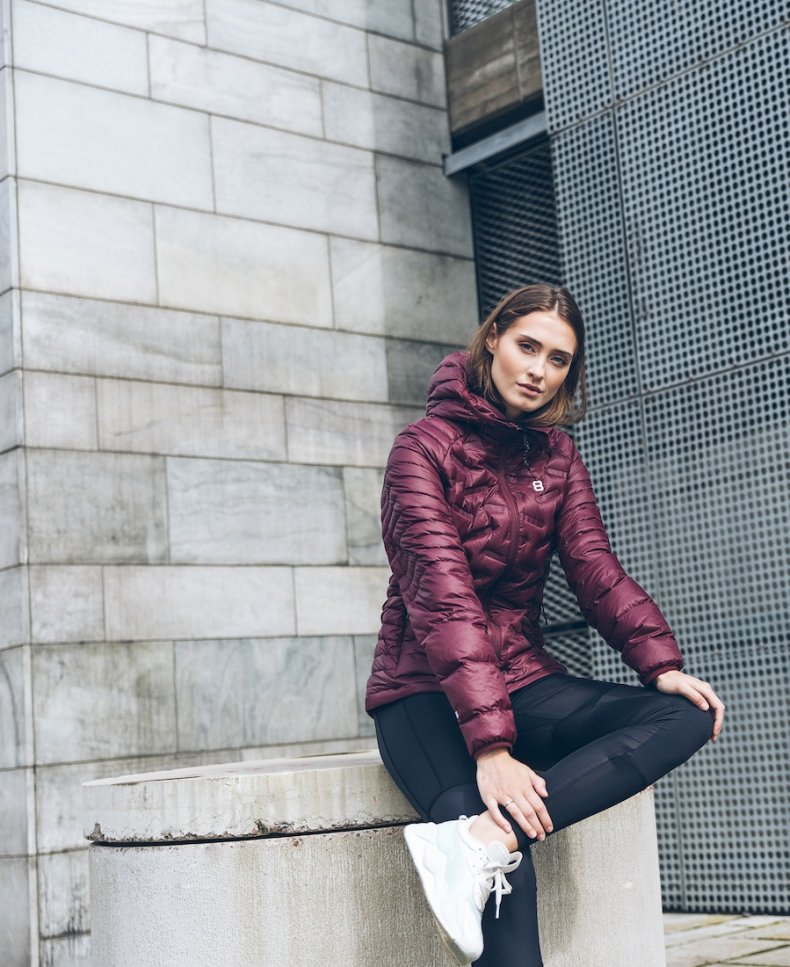 Aktiv Style: Save 20 percent on high-quality, responsibly produced Scandinavian clothes. The discount applies to three Swedish collections: Houdini outerwear, Peak Performance activewear and 8848 Altitude outdoor clothing. Valid through March 31 with the code SWEDISH20.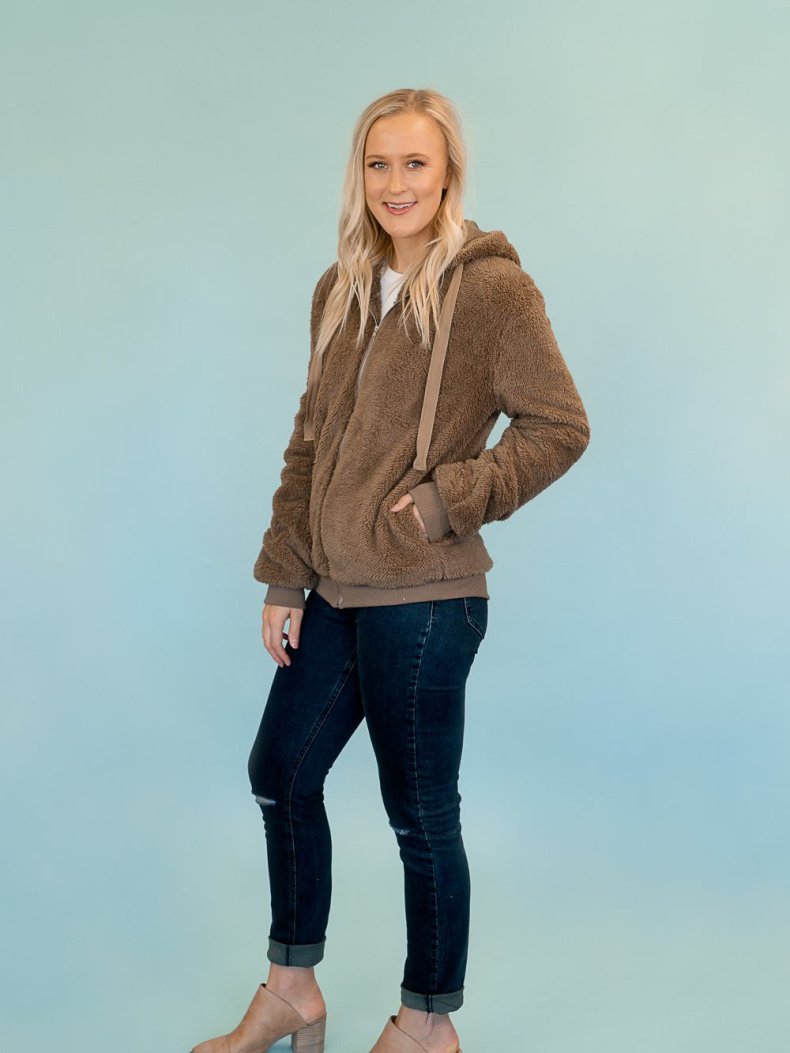 Amalli Talli: This fashion brand for tall women is clearing out its winter styles to prepare for spring. Save 50 percent off select items while supplies last.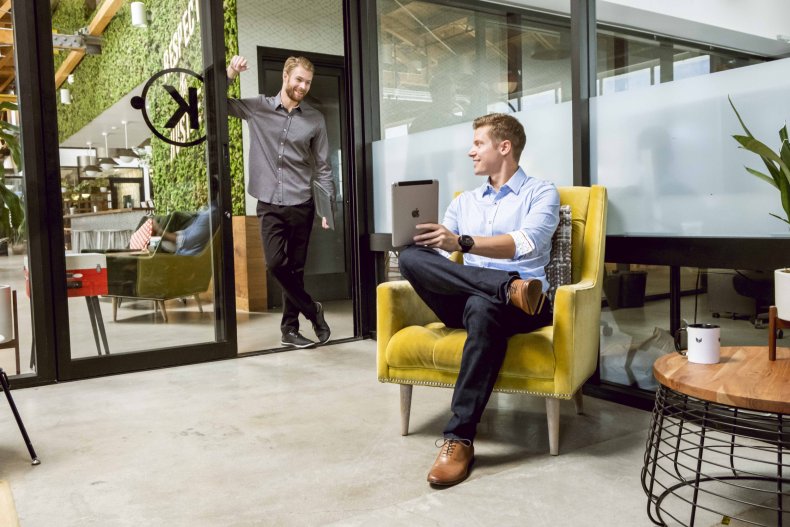 Buttercloth: The maker of the "world's most comfortable" wrinkle-free, six-way stretch dress shirts offers two sales this month:
Spring Sale—Save up to 30 percent sitewide from March 10 to 16.
St. Patrick's Day Sale—Buy one shirt, get 10 percent off; buy two, get 15 percent off; buy three, get 20 percent off. Valid March 17 through 23.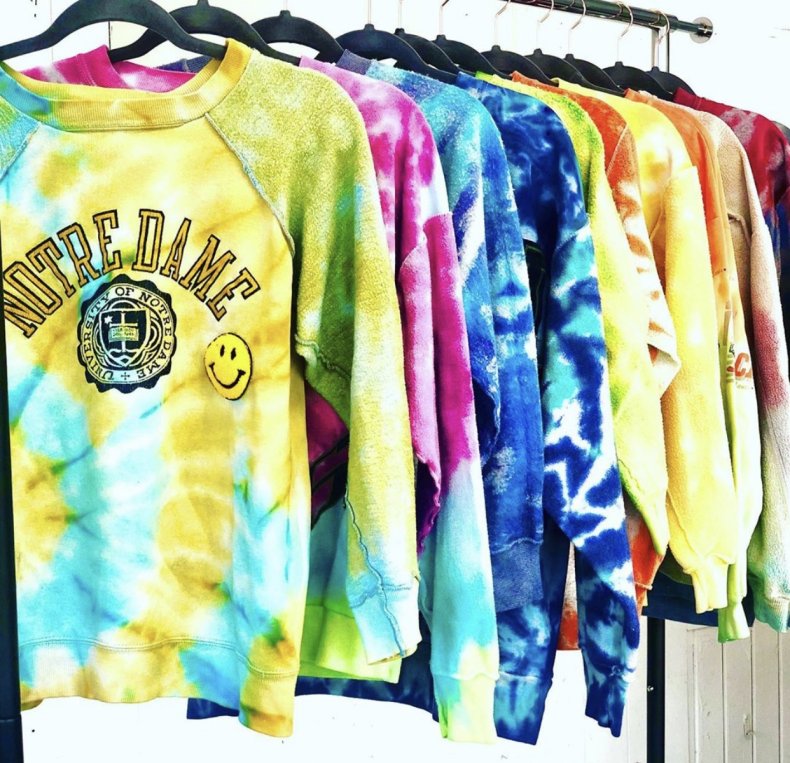 Dye It Pepper: One of a kind custom clothing, just in time for March Madness. Show your school pride with 20 percent off the Dye It People College Sweatshirt Collection. Valid March 15 through 31 with the code MARCHMADNESS.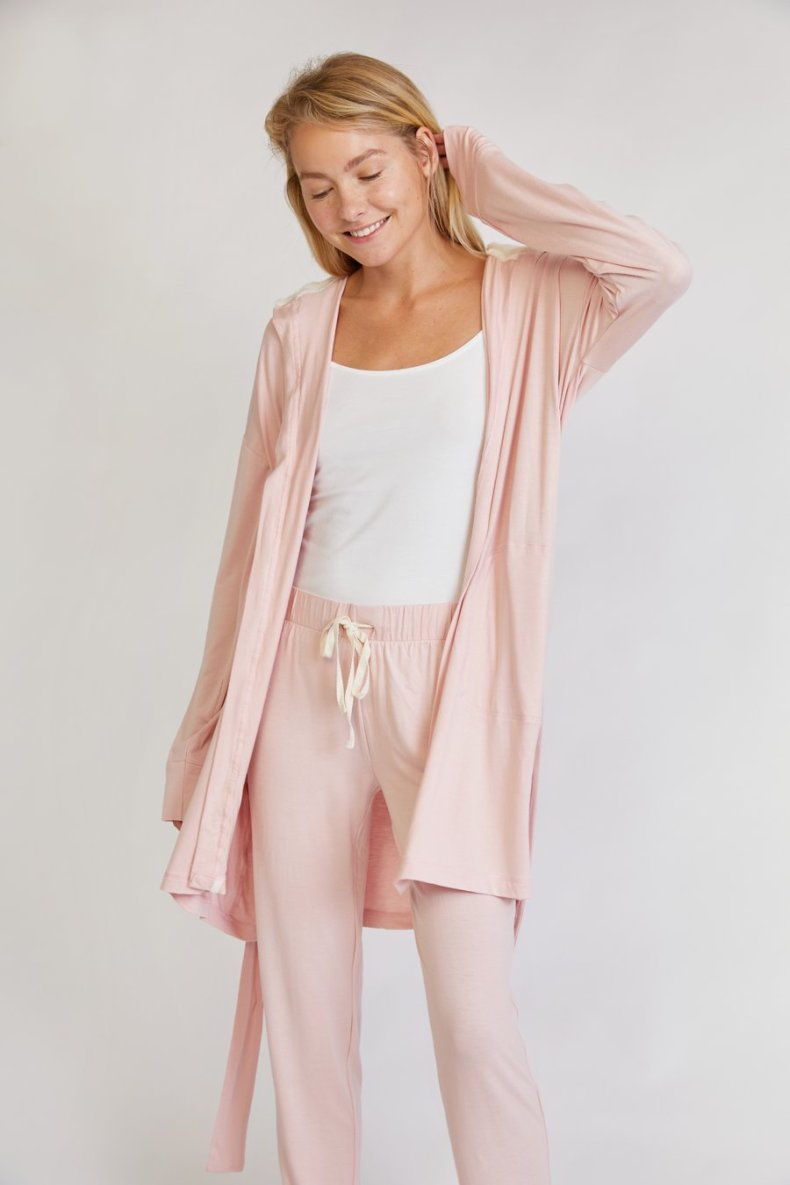 Pure Fiber Hooded Jersey Robe and Pants Loungewear set: Save more than 40 percent off this cozy lounging set. Originally $68, now $40. Available in a variety of colors.
Travel
Every year around this time, we see savings on travel packages, hotels and travel gear—just in time for spring break adventures or a quick St. Patty's Day getaway. This year, we're also seeing a few March Madness–related deals for you NCAA basketball fans.
Travel Gear and Apparel Deals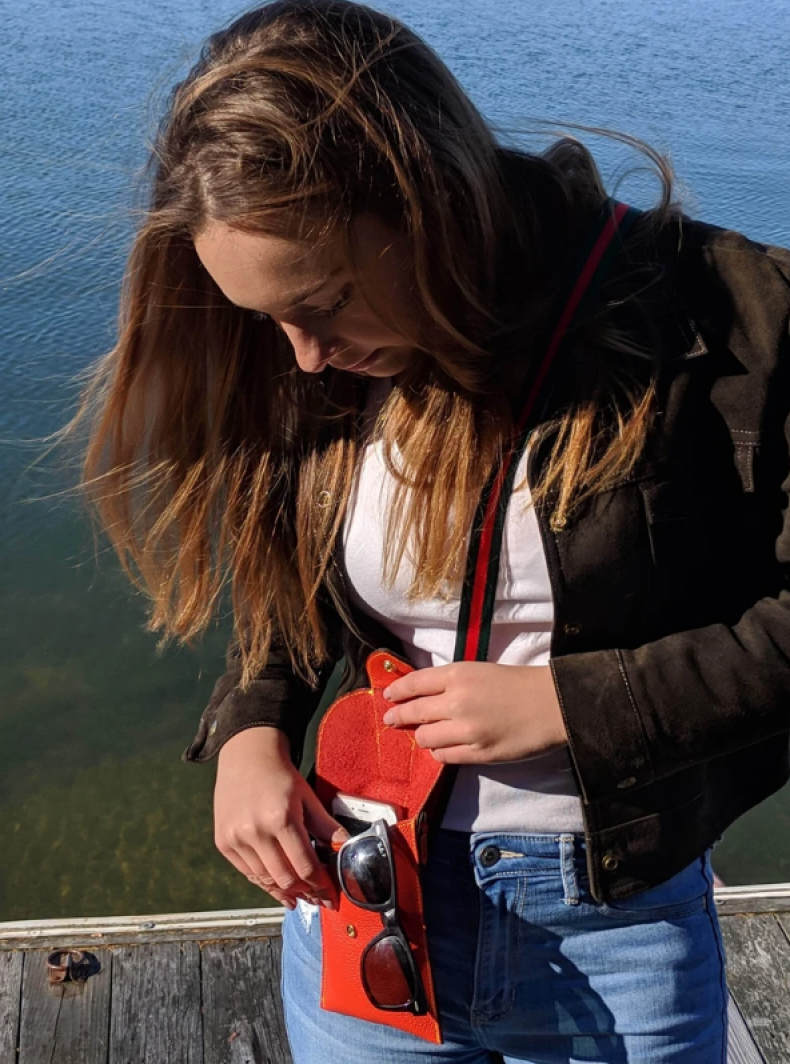 Anytown USA: This American-made goods e-tailer is offering 20 percent off beautiful Leather Zone travel bags, including totes and passport cross-body bags. Use the promo code LEATHERZONE, from March 4 to 5. Also, save 50 percent on select vacation-wear items from Whimsy Rose from March 1 to 31.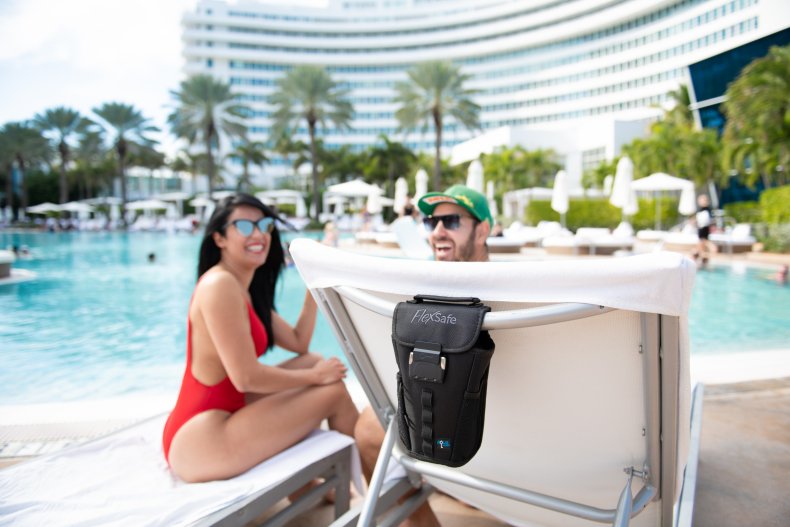 The AquaVault FlexSafe Portable Travel Vault: Protect your valuables at the pool or in your hotel with this portable safe. Save 25 percent from March 10 to 15.